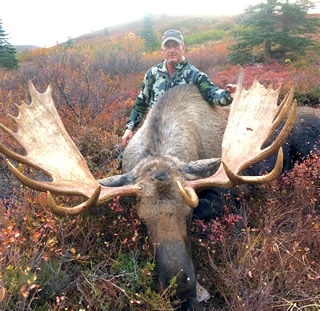 Bob Summers was born and raised in Pennsylvania and started tagging along hunting with his dad and grandfather at the age of 5.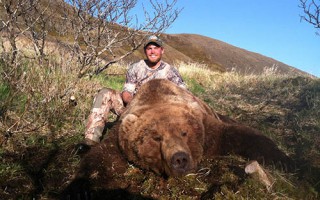 Zach Dustin grew up in Utah, spending every free chance he got on the mountain. From day 1 in a car seat calling coyotes with dad, to gaining his own passion for hunting, he has pursued his childhood dreams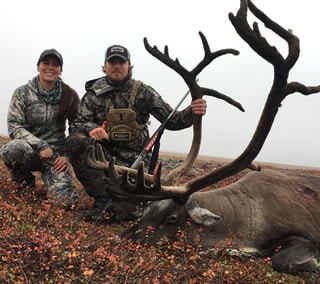 Lauren Murrel grew up in the small coastal town of Jupiter, on the east coast of Florida. Her Father instilled his love for all aspects of the outdoors into her from birth.