Deltana Outfitters offers premier guided Alaska Bear Hunts in the Alaska Peninsula and Western Alaska areas. Learn more about our pristine trophy hunting areas, and give us a call to discuss your next Trophy Bear Hunt!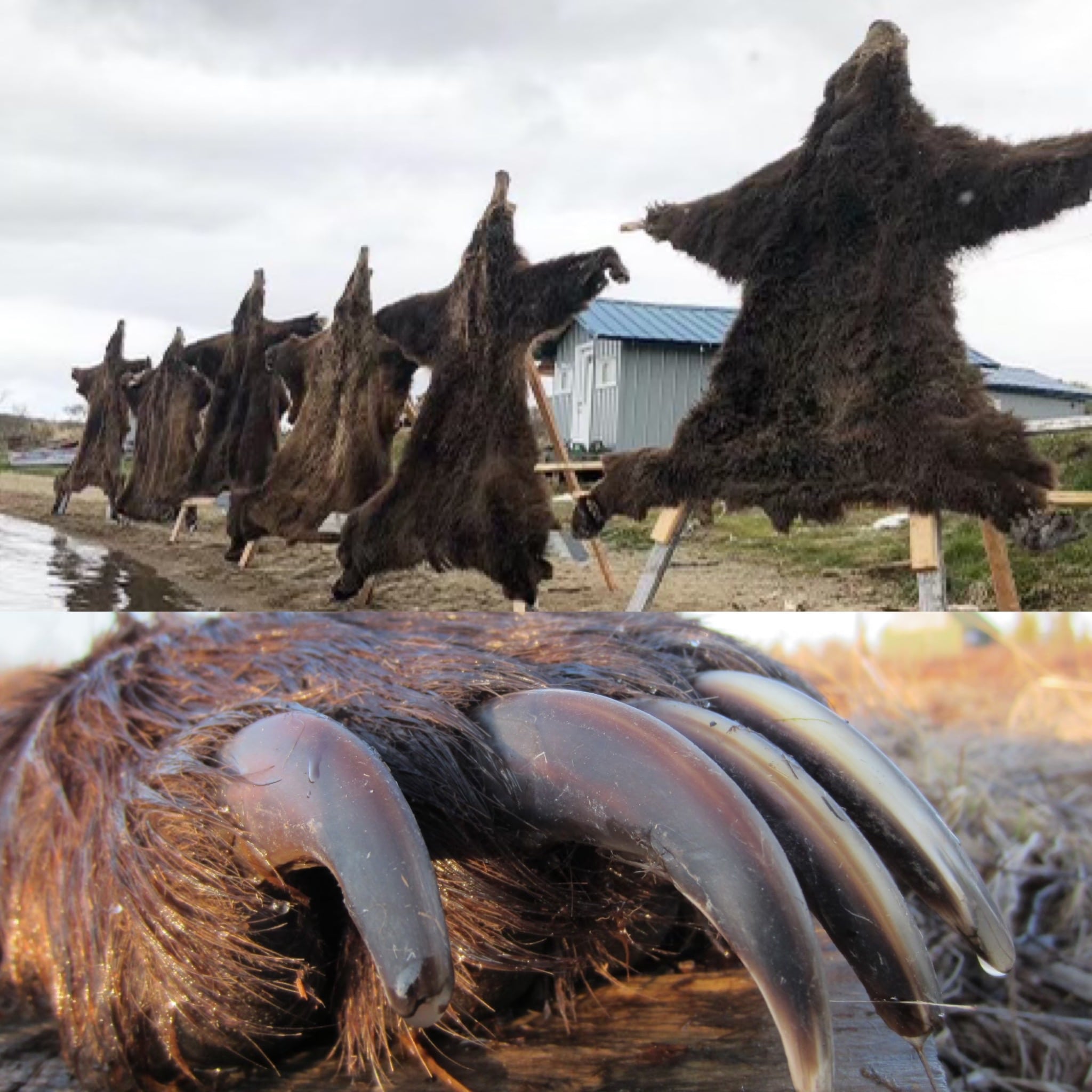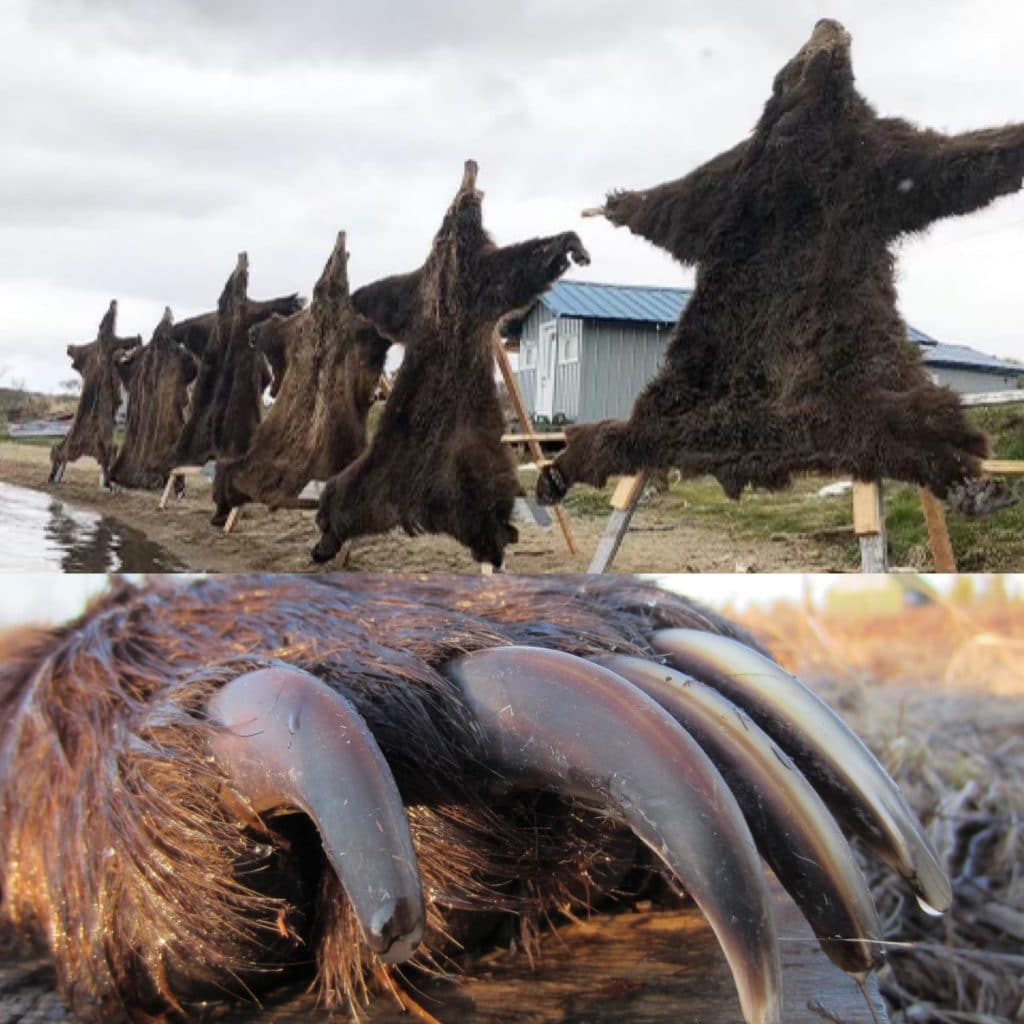 Bear Hunts: Western Alaska
We hunt bears in from our camp in Western Alaska. The bears in this area enjoy an abundance of Salmon. Bears in these areas average around 7.5-8 feet square.
The Alaska Department of Fish and Game has designated the Alaska Peninsula as a trophy bear hunting area for game management purposes. The goal is to produce bears of the largest possible size for sportsmen.
To accomplish this, seasons have been restricted since 1976. Fall hunts take place in October of odd years (i.e. 2011, 2013 etc.) and spring hunts take place in May of even years (i.e.2010, 2012 etc.). The technique has proven to be quite successful.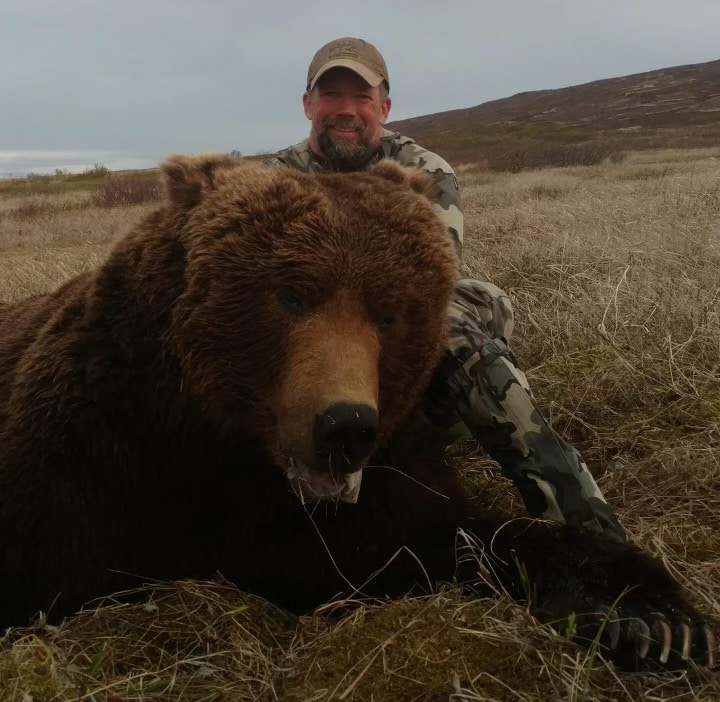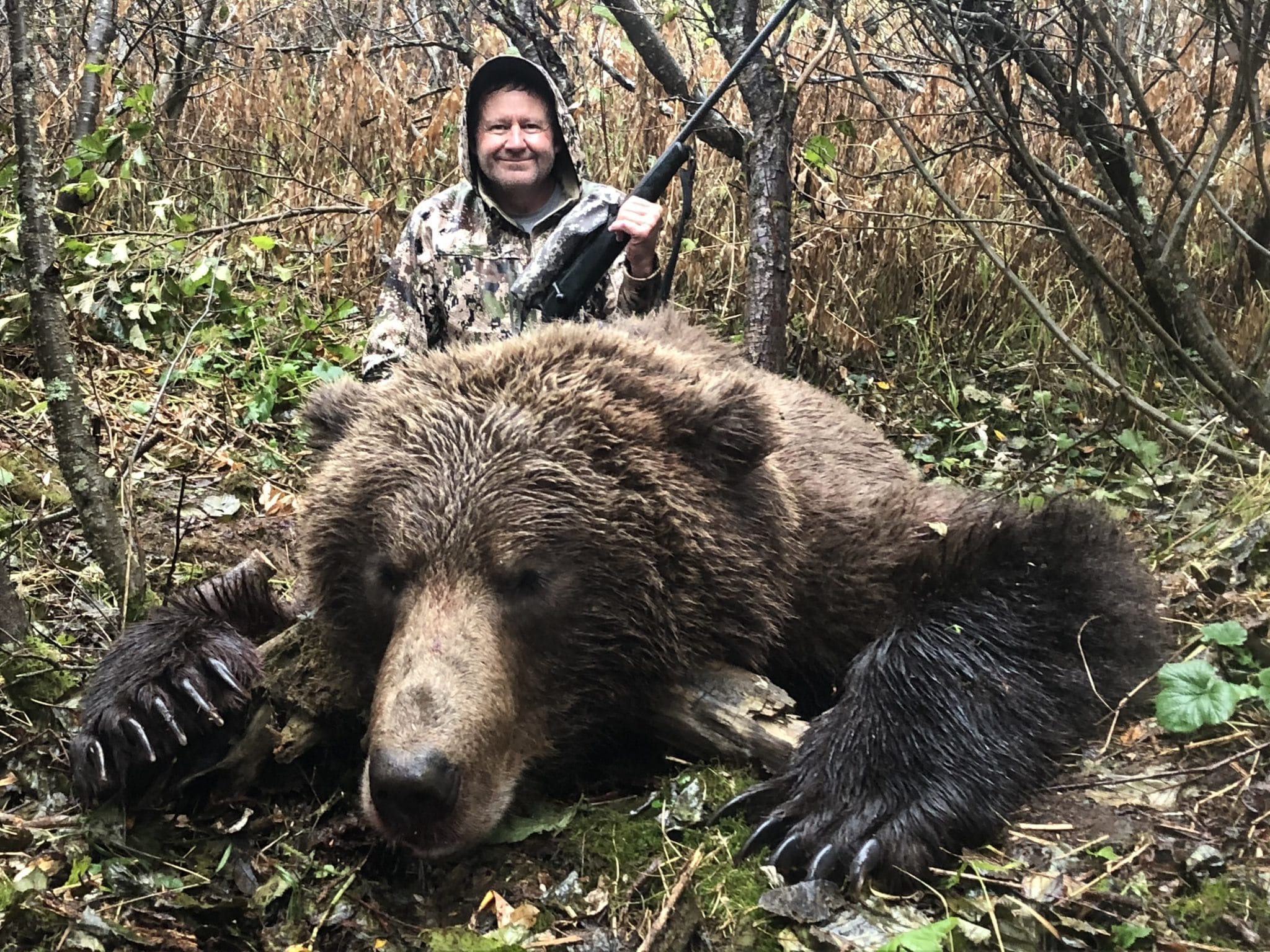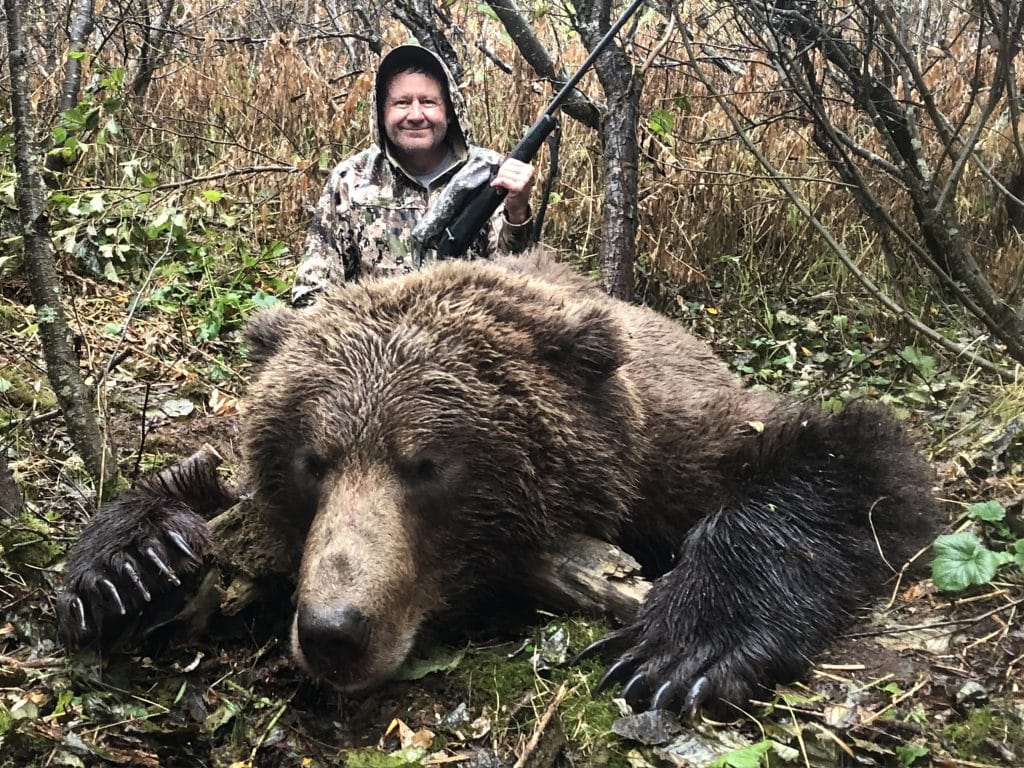 Before we go any farther, it's important to know that in Alaska you can shoot only one brown bear every four years in most areas here in Alaska. If you have shot a bear recently, contact us to determine your next eligibility.
Weather
Weather on the Peninsula is seldom what you could call good, often it's downright horrible. But then big bears live where the weather is the worst so it's something everyone tolerates. The worst weather is generally encountered during October when high winds can be a major factor, however, we tend to see more bears in the fall than in the spring. In the spring the hides may be somewhat thicker and the bears move about during the day. In addition the wind and rain are significantly below fall levels. The liability is that we never know just when the bears may come out of their dens, so patience is a greater factor.
The Alaska Peninsula is wild and remote country with a long history of producing some of the largest bears in the world — and some of the worst weather you have ever hunted in. If you want to hunt the big bears, you just have to hunt them on their turf. Deltana offers extraordinary opportunity to hunt the bear of a lifetime, with experienced, professional guides who have hunted this area for decades with exceptional success.
Ask Us About Additional Hunts Available!