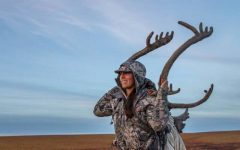 Lauren Murrell grew up in the small coastal town of Jupiter, on the east coast of Florida. Her Father instilled his love for all aspects of the outdoors into her from birth. Most of her childhood was spent either on the ocean deep sea fishing, or riding hunting buggies and airboats through the swamps of South Florida with her family.
Th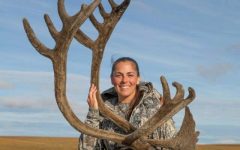 roughout her teenage years she was out in the woods hunting hogs, alligators, deer, and turkey every chance she could. In her early 20's she decided to try her hand at archery hunting, and changed her focus to primarily hunting whitetail deer in the south. Lauren has traveled all over the U.S., Canada, and Africa in pursuit of adventure, and a diverse list of wild game species. Hunting is a way of life for Lauren and we are very excited to have her on our team.
She is a staunch advocate for hunting, conservation, and fitness. She spend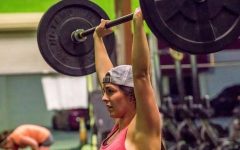 s countless hours a week in the gym training so she will always be able to go the extra mile. "Never Quit" and "Failure is not an Option" are the two phrases she lives by. Last season Lauren hunted with us we knew at that moment if she wanted to guide she would be a tremendous asset. Lauren has a bright future in the industry with endless possibilities. Glad to have you as part of the Deltana Team! Looking forward to it!