Talk about a year!!!! After a spectacular Brown Bear season this spring, Caribou, Sheep and Grizzly this fall refused to be out done. 2016 was definitely one for the books. We couldn't be more thankful. We were 100% on Dall Sheep with some absolute hammers, though a lot of work perseverance paid huge dividends.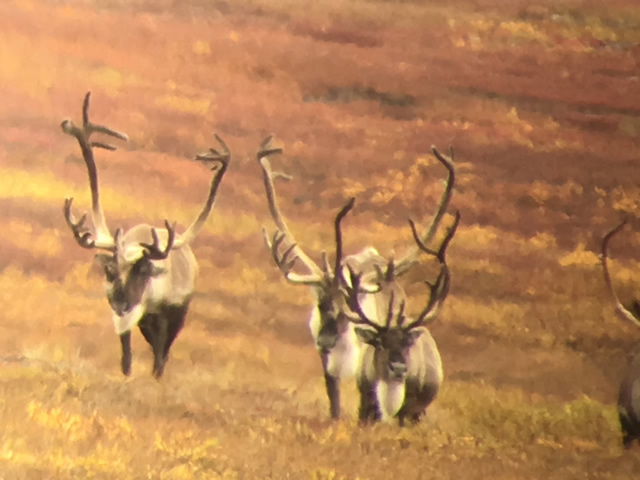 A big thank you to the hunters and guides for getting it done. Well deserved. As for caribou goes, well to say we have it dialed-in is an understatement. Though we had to fly a bit further it paid off in a huge way. We took numerous bulls that broke the magic 400″ mark.
It was like the days of old and I couldn't be happier! It was a constant flow the whole season and next season is looking like it will out do this year if that's even possible. To say we are excited about next season is an understatement, just 9 months right?
The final tally was 99% success and 100% shot opportunity on caribou. Those are numbers I can live with any day.
Grizzly Bear did not let us down at all either we took 9 bears and many of the same hunters took caribou also, so it unfolded into the perfect combo hunt. The grizzly bears on the north slope are some of prettiest bears I have ever seen with their color variations, though cantankerous they are absolutely gorgeous!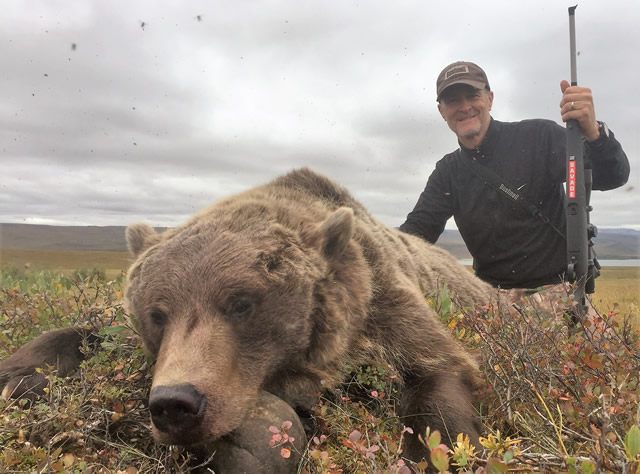 Above and beyond all the success we all enjoyed this past season and looking forward to next, the most rewarding part of the season for us was meeting new friends and the friendships that will last a lifetime. Like we always have said we don't want to hunt with you just once we want to establish friendships so that anytime your hunting plans lead you to Alaska we will be your first choice.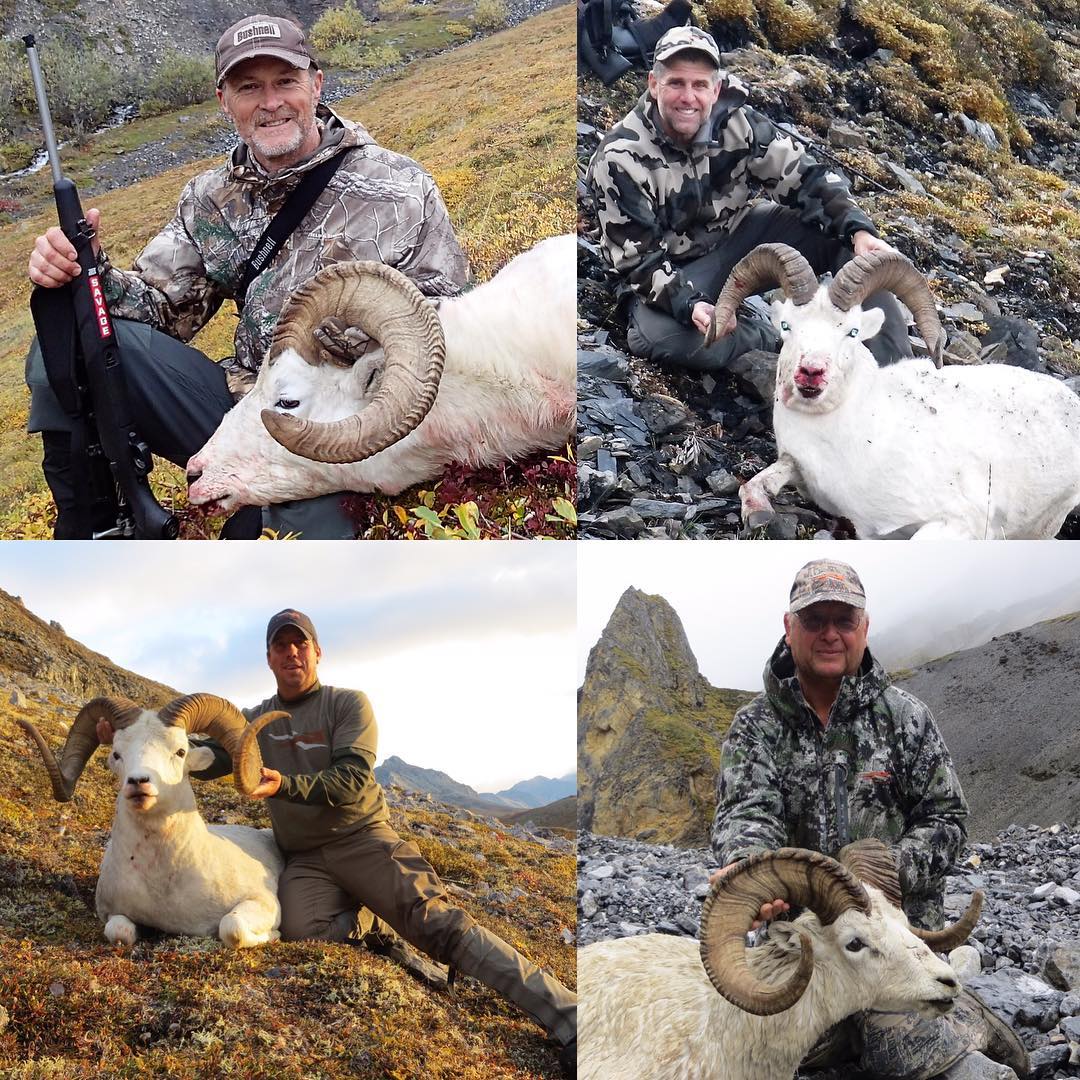 So to end, 2016 a HUGE THANK YOU to all our hunters/friends, guides, pilots, camp staff, web manager, travel agent and taxidermist! It takes all of us to make this circle whole and I couldn't do it without each and every one of you!!!!!
See Ya in 2017!!!!!!!
God Bless!