Our Happy Valley Camp is located 80 miles south of Deadhorse Alaska on the north side of the Brooks Range. Our hunts are conducted via bush plane from our base camp. We hunt from deep in the mountains to the coastal plains.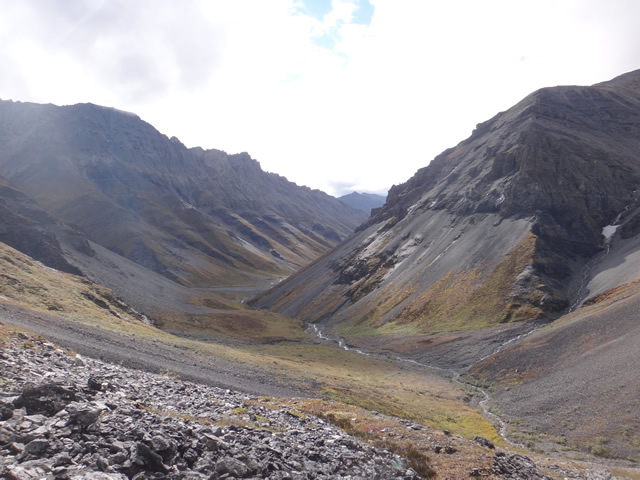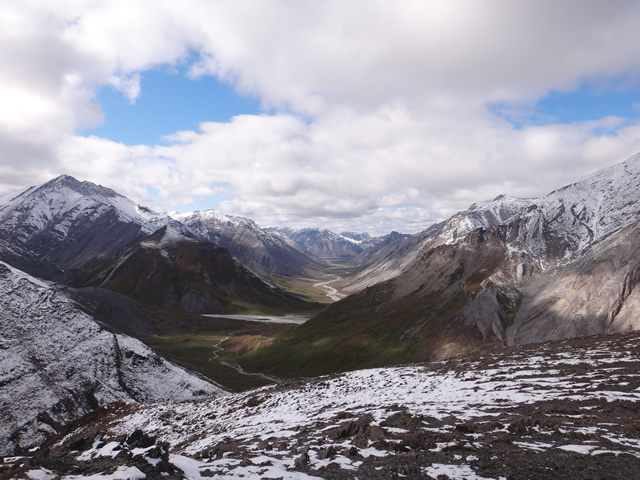 Brooks Range Caribou Hunt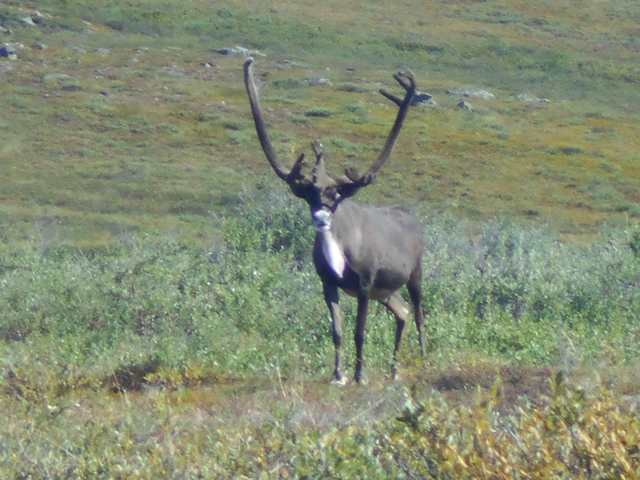 Our caribou hunts are  conducted from the foot hills of the mountains to the coastal flats depending on where they are at the time. We enjoy the luxury of having 3 different herds present at any given time providing an abundance of caribou hunting opportunities. Over the past 15 or so years we have enjoyed many, many years of 100% success.
Most of our bulls average around 360 SCI with a few every year that break 400 SCI. One benefit we have is that we are not hunting the migration and waiting for them to come by. They are still in their summer range and just milling around feeding.   You could see anywhere from a few at a time to upwards of 2000 – 3000 animals. If you're looking for a great no pressure hunt with an extremely high success rate this is the hunt for you.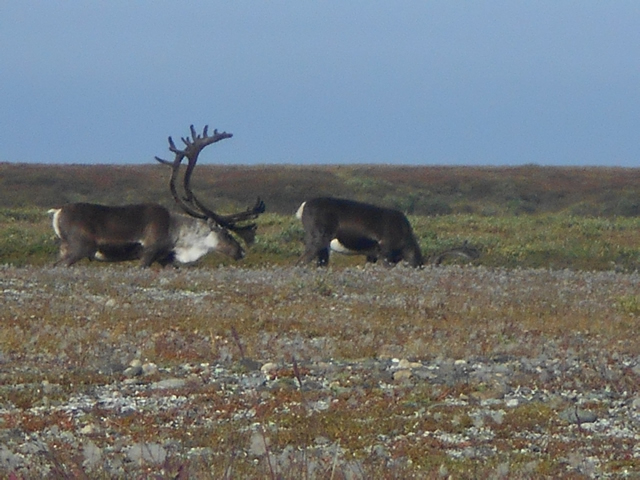 Brooks Range Sheep Hunt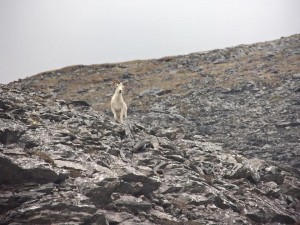 One of the most rewarding and challenging hunts you could ever imagine. Our sheep hunts are conducted in the Arctic Nation Wildlife Refuge. We have a sole use federal concession that you can be assured you will not be in competition with other guides. We take only the number of hunters that we feel the population can handle to ensure the highest chance of success. Over the years we have adjusted our hunt numbers based on trends and have been extremely successful doing that and the future is looking very bright. Limiting the number of hunters has enabled us to maintain a high success rate. This hunt is normally done from a main spike camp and you'll travel from the spike camp daily or it can be done from a spike out perspective.  From the mountain peak to the high vegetated hills if you're looking for a hunt of a life this is the hunt for you.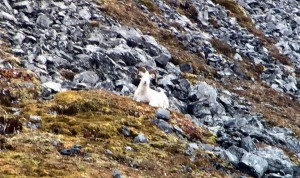 Give us a call at 907.750.4882 to discuss our Brooks Range Hunting Packages or get started on the Hunt of a Lifetime of your own!